What does the world look like?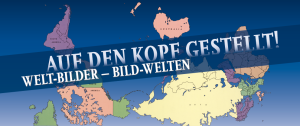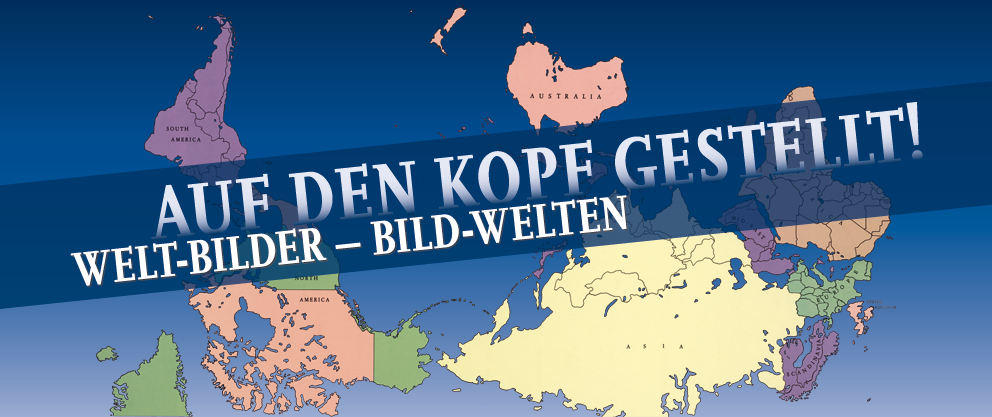 This question has been one of the central issues in the history of mankind – every age and culture had its unique answer. The exhibition "Auf den Kopf gestellt" (Upside Down) is to make us aware of our euro-centric view of the world. It uncovers our viewing habits and – in a metaphorical sense – turns it upside down. 
On October 18, 2012, the exhibition will move to the "Kommode' at Bebelplatz, in the heart of Berlin.