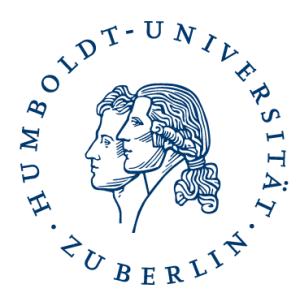 The Humboldt-Universität zu Berlin has proven strengths in the fields of philosophy, theology, history of science and in research on the transformation of the ancient world, the latter venturing to comprehend elements of ancient culture and thought in terms of their influence on later epochs of European history. Major research themes include ancient worldviews, representations of the cosmos in ancient cultures and the spread of Christianity.
Together with other fields of study, these subjects are represented in the HU's August-Boeckh-Antikezentrum. The center was conceived as a platform for discussion, exchange and collective interdisciplinary work, as practiced in the Excellence Cluster Topoi and as the Berliner Antike-Kolleg plans to continue practicing in its research and educational activities.
Cooperation with the Humboldt Graduate School while at the same time contributing to the education of junior scholars through BerGSAS.